FALL'17
this collection is inspired by vintage workwear. we played with patchwork, utilitarian details, & also some vintage flare artwork.
SUMMER '17
diving into a deep sense of childhood nostalgia!
this collection was inspired by the circus & beach boardwalks.
specialty fabric include: jacquards, seersuckers, dobbies & glow-in-the-dark tulle.
also, I did the graphics for the satin bomber jackets & strong man muscle tee!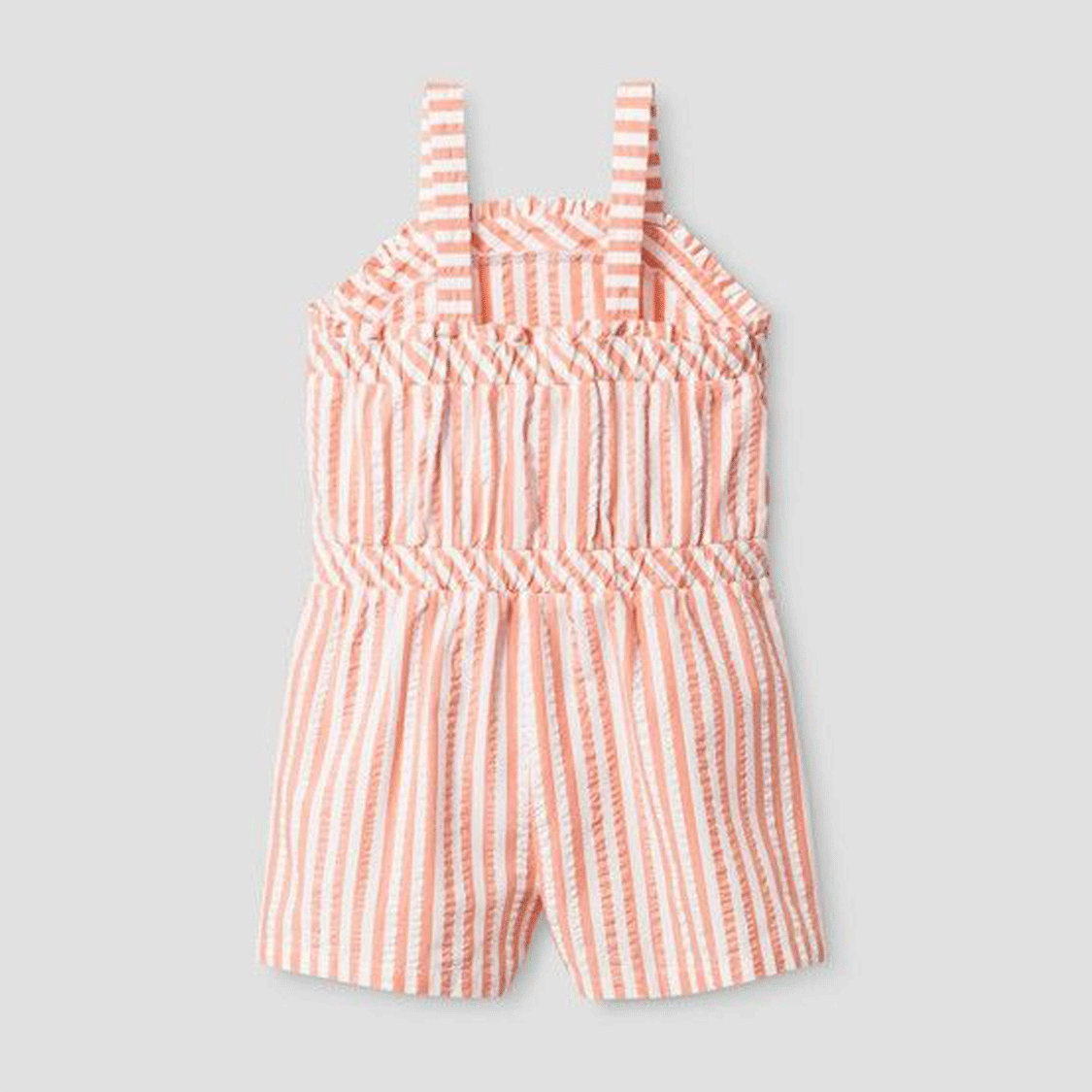 DR. SEUSS X TARGET '17
it was an honor to work on this Dr. Seuss collaboration.
the styles pull inspiration from Suess' classic stories & playful illustrations.
take a gander at the Cat in the Hat hoodie!
with an applique face & bow, a printed tail, atop a charcoal single dye french terry.
Oh! & look at the chenille embroidered cloud knees on the striped jogger!
SPRING '17
this collection was inspired by Palm Springs.
for boy, textured details, like double-weaves, heather jerseys, & twill tape.
for girl, kept it feminine with drapey challis, eyelets, & crochet trims.
plus, i designed the graphic for the dinosaur set above!
& i created the palm leaf camouflage print too!