MIXED FEELINGS CLUB ANIMATION ILLUSTRATOR DIGITAL ILLUSTRATION PORTFOLIO SAN FRANCISCO HIRE FREELANCE WEB DESIGNER FREELANCE WEB DESIGNER WEBSITE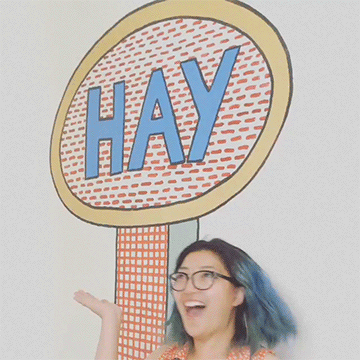 i'm an Illustrator & Designer, from the Oakland, CA & currently residing in Mexico City! i draw irreverent, sometimes ugly pictures—many times with a flair for motion.
on my off time, i research about cults & pro-wrestling, dabble in tarot, & hunt for new music, as i eat excessively.
​
clients: Vice, Target, Noise Pop, Underground Plant Trade, Growth Cannabis, The Bold Italic, Banana Magazine & more.
​
​
👀 want to work together?
email me here. 📫
​