MIXED FEELINGS CLUB ANIMATION ILLUSTRATOR DIGITAL ILLUSTRATION PORTFOLIO SAN FRANCISCO HIRE FREELANCE WEB DESIGNER FREELANCE WEB DESIGNER WEBSITE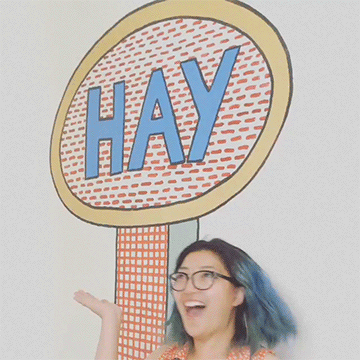 TBH, i'm a HUGE introvert. i'd rather make an exciting new thing than talk about myself ( perfect for this about me page 😅 ). i often allow my work to scream " THIS . IS. MEEEEE!!! "—so i don't have to.
​
i love drawing silly pictures, as well as making distinctly visual websites with fun doo-dads! that's when I am really cooking with some 🔥. color, type, & GIFs are my sugar, spice, & everything nice.
i thoroughly believe all my clients are unequivocally awesome, but i like to throw in a little extra pizzazz to connect how truly exceptional they are to their web presence.
so however you show up on the world wide web, rest assured, you will ✨shine✨ as bright as you do IRL.
​
​
want to work together? email me here.
​