CHAD KAWASAKI




ULTRA SERIES 3000
CHAD KAWASAKI ULTRA 3000 is the story of a late 20s frat boy that's abducted, turned into a half-man half-jet ski & forced to battle to the death in an undersea ring of aquatic hybrids for the rich elite's entertainment.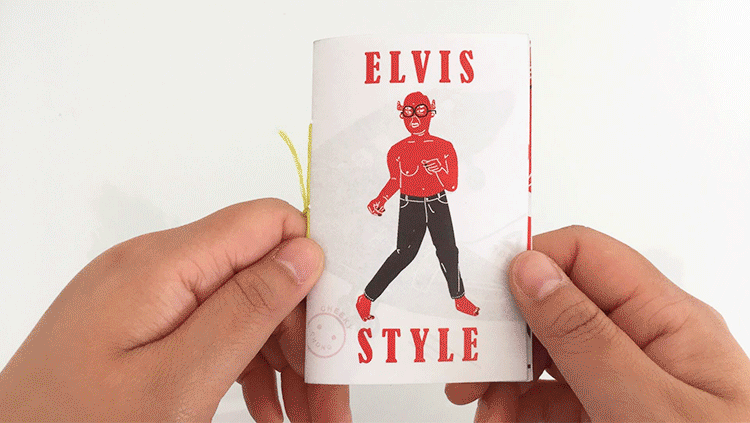 ELVIS STYLE is about the time i thought i was going to die in a plane on the toilet.
chronicling the mortifying experience of almost seeing my grandma's boobs.
wracking up embarrassing memories through the years. i still don't know how i got dry ramen noodles in my belly button.
sleepless nights from looming thoughts.
KNIFE HEAD VS SPACE GYAOS
kaiju monsters fighting each in lingerie in space.
an homage to cold blooded cuties.